Being the new kid in town is hard, and Roselynn is feeling the pressure. But then she literally bumps into the illegally handsome Felix on her first day at school, and all her fears vanish. She feels a spark, but to Felix, it's even more intense… After all, when werewolves meet their destined mates, things get intense quickly. Now she has to deal with a new school, an alcoholic father, and being the mate of the future alpha of an entire pack of werewolves!
Age Rating: 16+
Original Author: Adreanna Gibson
Note: This story is the author's original version and does not have sound.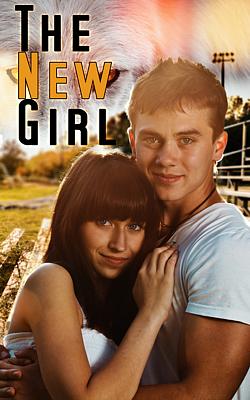 This newtag novel is selling faster than Fifty Shades!
Kimberley Mills
I really can't get enough of this app. I spend most of my time reading, even at work. I just need a little taste of a chapter. The authors of the books are geniuses, I am sooo appreciative of their efforts. 💜
(Facebook group)
⭐⭐⭐⭐⭐