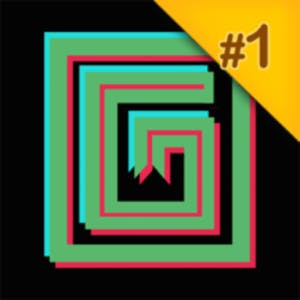 Steamy Romance Novels
Fifty Shades of Grey Can't Hold A Candle to This Book
Lena
Jun 29, 2023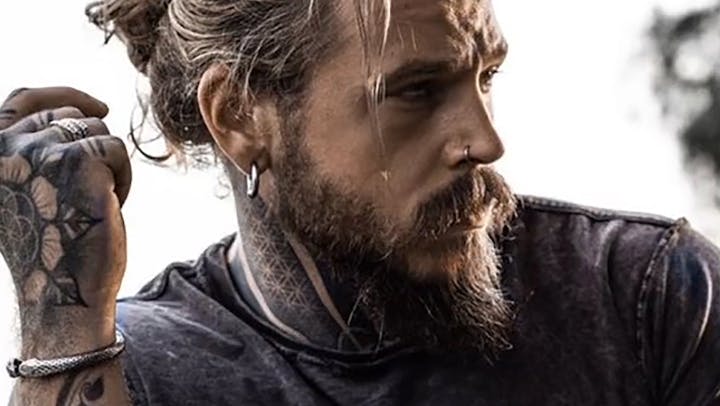 The Millennium Wolves
Sienna is a nineteen-year-old werewolf with a secret: she's a virgin. The only virgin in the pack. She's dead set on making it through this year's Haze without giving into her primal urges - but when she meets Aiden, the alpha, she forgets all about her self-control.
Listen to Chapter 1 Now
Read & listen to the full uncensored books and audiobooks on the Galatea app!
I really can't get enough of this app. I spend most of my time reading, even at work. I just need a little taste of a chapter. The authors of the books are geniuses, I am sooo appreciative of their efforts. 💜
Kimberley Mills, May 23, 2023
Facebook Group
I love this App. The books are amazing and I'm always excited to read more!
Virgo Rose, Jun 6, 2023
App Store Review
I am so absorbed into these books… bye bye Netflix 😊
Shannan Penisione, Jun 10, 2023
Facebook Group
Honestly I think this app is great. I use it pretty much everyday and I love it. 👌🏻❤️
Steffie Cliff, Jun 6, 2023
App Store Review