Fifty Shades of Grey Can't Hold A Candle To This Book
Werewolf romance smash-hit, The Lycan's Queen, spans over 3 books and has been read over 125 million times on the Galatea app, with fans of Fifty Shades of Grey claiming the romance is sensational in this book.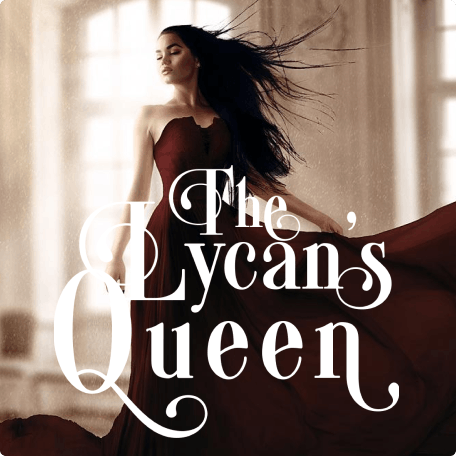 Audiobook - Chapter 1
Description
Book 1: Nineteen-year-old werewolf Aarya never considered herself to be a hopeless romantic until the boy she loved left her for his mate. Freshly heartbroken, she reluctantly attends the Lycan Ball, where she meets Lycan King Dimitri Adonis—and their connection is instant. Now the fiery couple must navigate the dangerous world of imperial intrigue while facing spurned ex-lovers, jealous underlings, and more.