The Most Explosive Novel Since Fifty Shades of Grey
Werewolf romance smash-hit, Mason spans over 3 books and has been read over 125 million times on the Galatea app. The app has received recognition as many begin to notice that Mason is selling faster than Fifty Shades.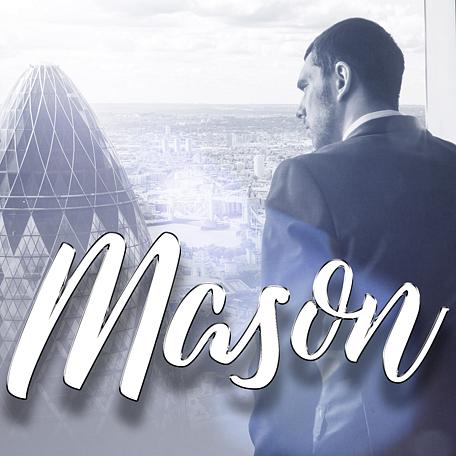 Audiobook - Chapter 1
Description
Book 1: One of the most powerful men in England, Mason Campbell is cold, hard, and unapologetic. Despite being utterly ruthless, he's envied by men and wanted by women. Lauren Hart has just landed a job as his assistant and is constantly on the receiving end of his tantrums, his hatred, and his arrogance. Life would be better if she wasn't working for the tyrant—better for her, at least. Unfortunately, Mason doesn't have eyes for anyone but Lauren, and is about to make her an offer she can't refuse.