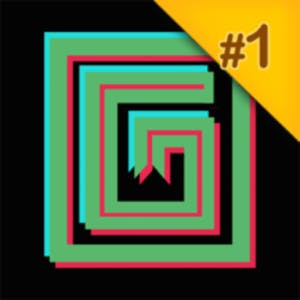 Steamy Romance Novels
Fifty Shades of Grey Can't Hold A Candle to This Book
by
Lena
May 11, 2023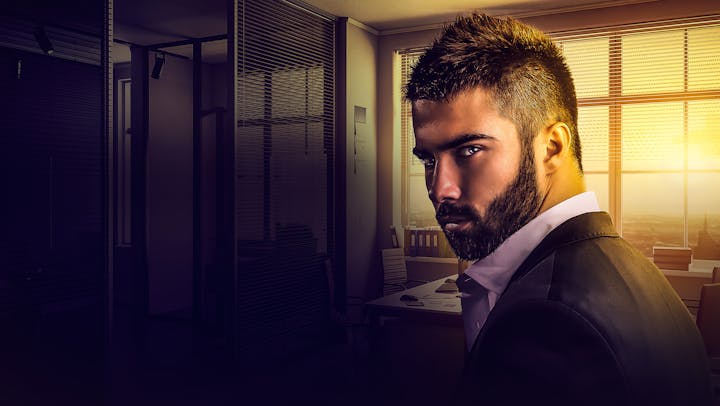 Mason
One of the most powerful men in England, Mason Campbell is cold, hard, and unapologetic. Despite being utterly ruthless, he's envied by men and wanted by women. Lauren Hart has just landed a job as his assistant and is constantly on the receiving end of his tantrums, his hatred, and his arrogance. Life would be better if she wasn't working for the tyrant—better for her, at least. Unfortunately, Mason doesn't have eyes for anyone but Lauren, and is about to make her an offer she can't refuse.
Read the full uncensored books on the Galatea app!
I am so absorbed into these books… bye bye Netflix 😊
Shannan Penisione, May 11, 2023
Facebook Group
Honestly I think this app is great. I use it pretty much everyday and I love it. 👌🏻❤️
Steffie Cliff, May 8, 2023
App Store Review
I love this App. The books are amazing and I'm always excited to read more!
Virgo Rose, Mar 6, 2023
App Store Review
I really can't get enough of this app. I spend most of my time reading, even at work. I just need a little taste of a chapter. The authors of the books are geniuses, I am sooo appreciative of their efforts. 💜
Kimberley Mills, Mar 21, 2023
Facebook Group