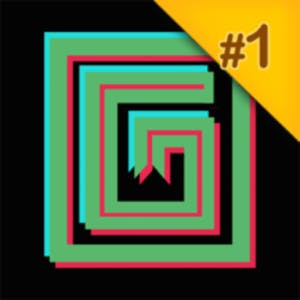 Best Series for 2023
The Arrangement
Angela Carson has gotten herself into quite a predicament. Out of work and out of options, she agrees to marry Xavier Knight, CEO of Knight Enterprises, who wants nothing more than to be alone. Will she be able to break down his walls, or will Angela end up broken herself?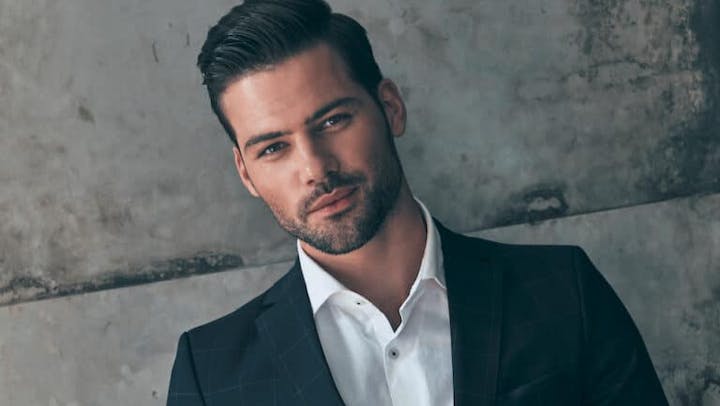 The Arrangement
He was the type of man you know you should stay away from. That tall, muscular frame, those wide shoulders, that captivating gaze that penetrates to the very core of you and promises a world of pleasure and pain. He commanded attention, and you just knew that he was designed for heartbreak. He was also, impossibly, my soon-to-be husband…
When Angela Carson is offered the deal of a lifetime to save her critically ill father, she takes it. But her task is an impossible one: heal the broken heart of billionaire Xavier Knight and salvage his reputation of being a wild, dangerous femme fatale. Will she be able to mend his shattered heart? Or will she melt underneath the burning hatred she sees in his eyes?
Can fake love become real? This billionaire romance novel will have you questioning everything you know…