The Most Explosive Novel Since Fifty Shades of Grey
Werewolf romance smash-hit, The Millennium Wolves spans over 7 books and has been read over 125 million times on the Galatea app. The app has received recognition as many begin to notice that The Millennium Wolves is selling faster than Fifty Shades.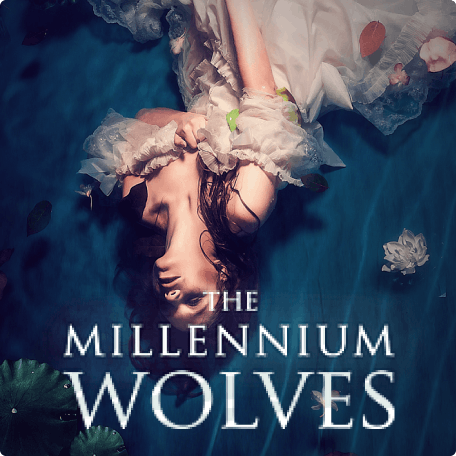 Audiobook - Chapter 1
Description
Book 1: Sienna is a nineteen-year-old werewolf with a secret: she's a virgin. The only virgin in the pack. She's dead set on making it through this year's Haze without giving into her primal urges - but when she meets Aiden, the alpha, she forgets all about her self-control.