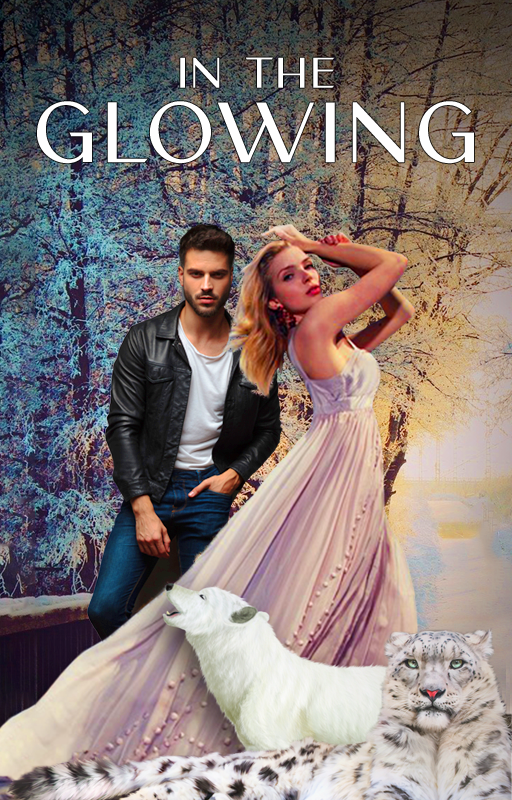 From the author of The Ties That Bind.
Cassidy is an orphan at twenty-four, but she never realized how alone she was until she found out she was the last double shifter on earth. Can the touch of Alpha Slayde fill that void, or will the leader of the cats be the one to trigger the mysterious Glowing…
Age Rating: 18+
Note: This story is the author's original version and does not have sound.
Read More »