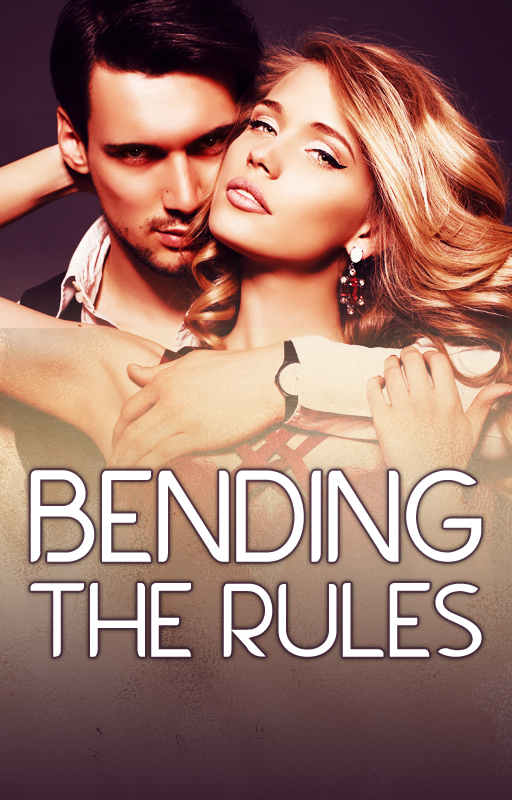 From the author of The Truth in Lies, Work With Me and Going Nowhere.
In between jobs, Felicity finds work as a nanny for the daughter of rule-orientated business tycoon, Dominic. But it isn't long until they're both bending all the rules…
Age Rating: 16+
Note: This story is the author's original version and does not have sound.
Read More »