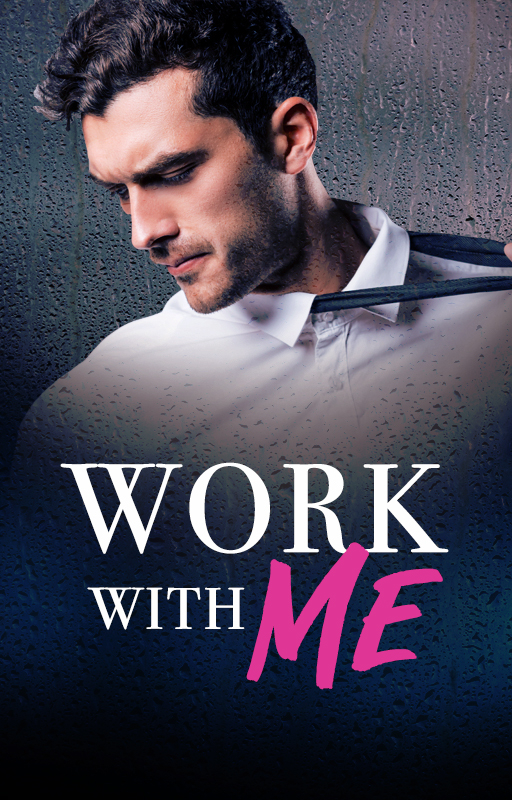 From the author of The Truth in Lies, Bending the Rules and Going Nowhere.
Ruby is twenty-two, fresh out of college, and ready to take on the world. Out of nowhere she is offered the chance to boost her career much earlier than expected, but if the stories are true, is working under CEO Tobias Clarke really worth it? When Ruby's and Tobias's paths cross, sparks fly in all directions. Will they give in to their feelings? Or will their secrets ruin any chance of happiness together?
Age Rating: 18+
Note: This story is the author's original version and does not have sound.
Read More »