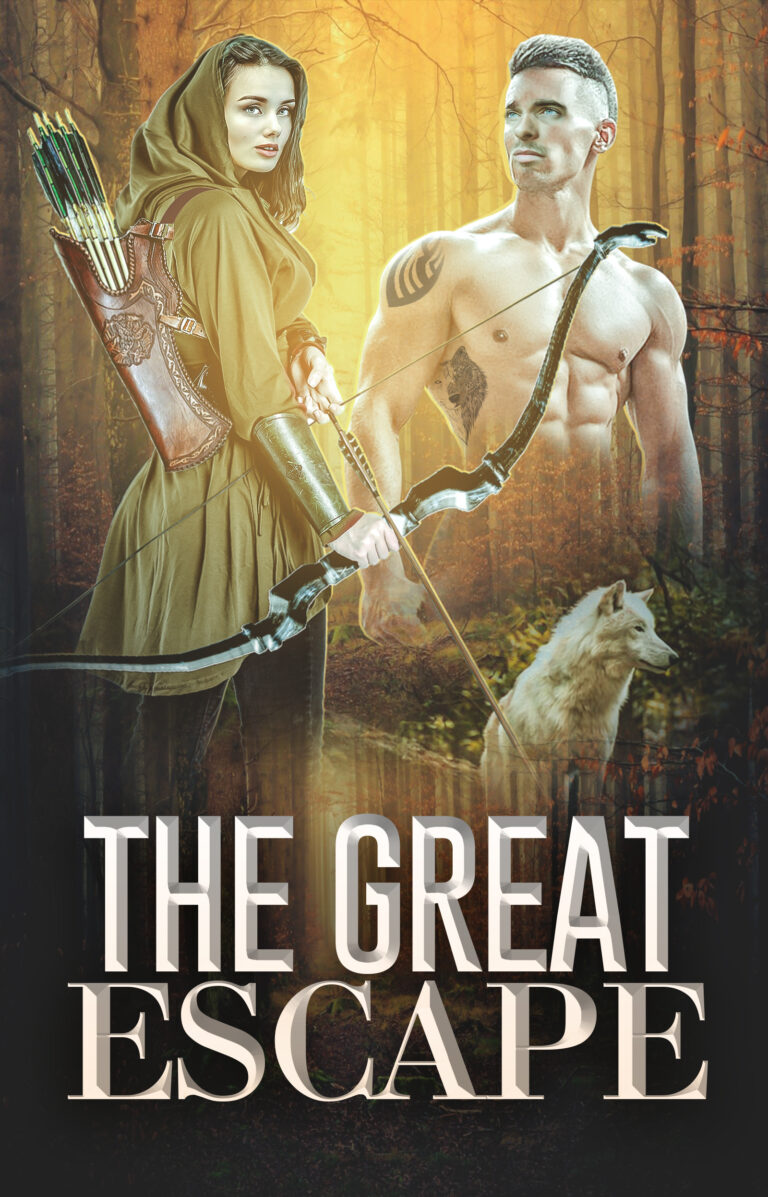 Ira has been trained her entire life to hunt and kill werewolves by her abusive father, the leader of the Hunter Clan. On her eighteenth birthday, she's expected to kill her first werewolf and pledge herself to the clan, but instead she turns her back on everything she knows and runs away with the wolf she's supposed to kill.
Now she's surrounded by a whole pack of werewolves and at the mercy of their alpha, who won't stop calling her "mate."
Age Rating: 18+
Note: This story is the author's original version and does not have sound.
Read More »