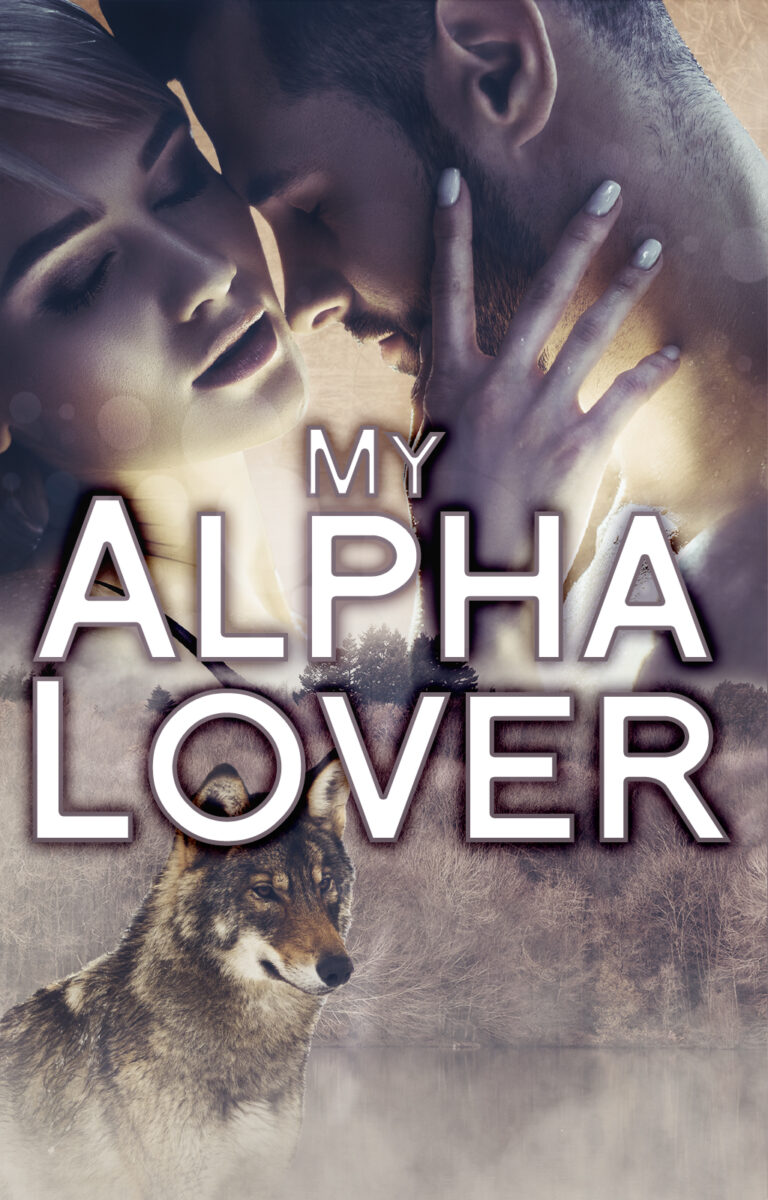 Melissa has her eyes set on Luke and after one steamy night together, this strong, gorgeous man is laying by her side and almost purring at her touch. Luke has found his mate in sweet, human Melissa and is determind to claim her for his own. If his brute strength and power won't win her ovver, the undeniable sexual chemistry between them surely will. Melissa has a choice to make – either one includes death and destruction for them both. All signs point to them not being together but for her,m Luke will forsake everything. Even if it means he kills himself in the process.
Age Rating: 18+ (Graphic sex and violence)
Warning: this book contains material that may be considered upsetting or disturbing. Reader discretion is advised.
Note: This story is the author's original version and does not have sound.
Read More »