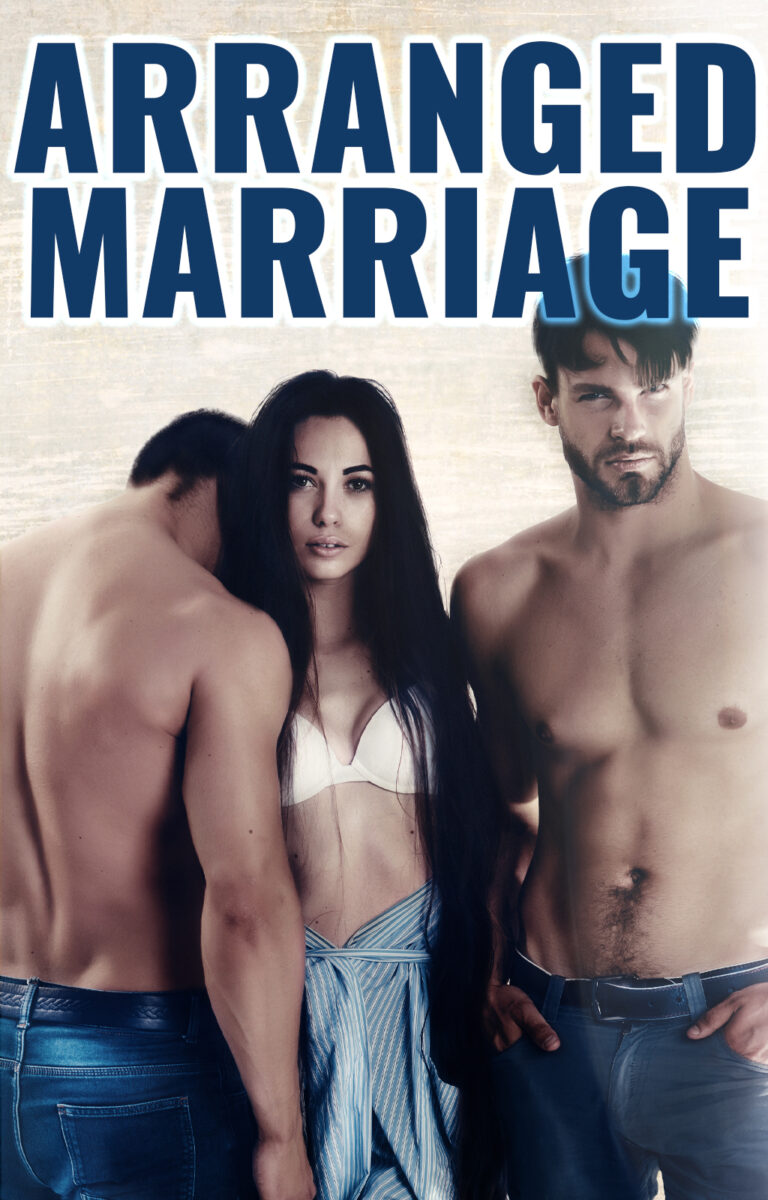 What would you do if you were promised to one man when you were just eleven years old…but your heart belongs to another? Olivia Russo has only been in love once. The lovers get pulled apart by circumstance, and her family pressures her into a strategic arrangement. But what will Olivia do when her lost love returns?
Age Rating: 18+ (Violence, Sexual Abuse)
Warning: this book contains material that may be considered upsetting or disturbing. Reader discretion is advised.
Original Author: MACKENZY
Note: This story is the author's original version and does not have sound.
Read More »